Since all courses of the Faculty for Life Sciences: Food, Nutrition and Health are held in Kulmbach, we highly recommend looking for an accommodation in Kulmbach or its close surroundings.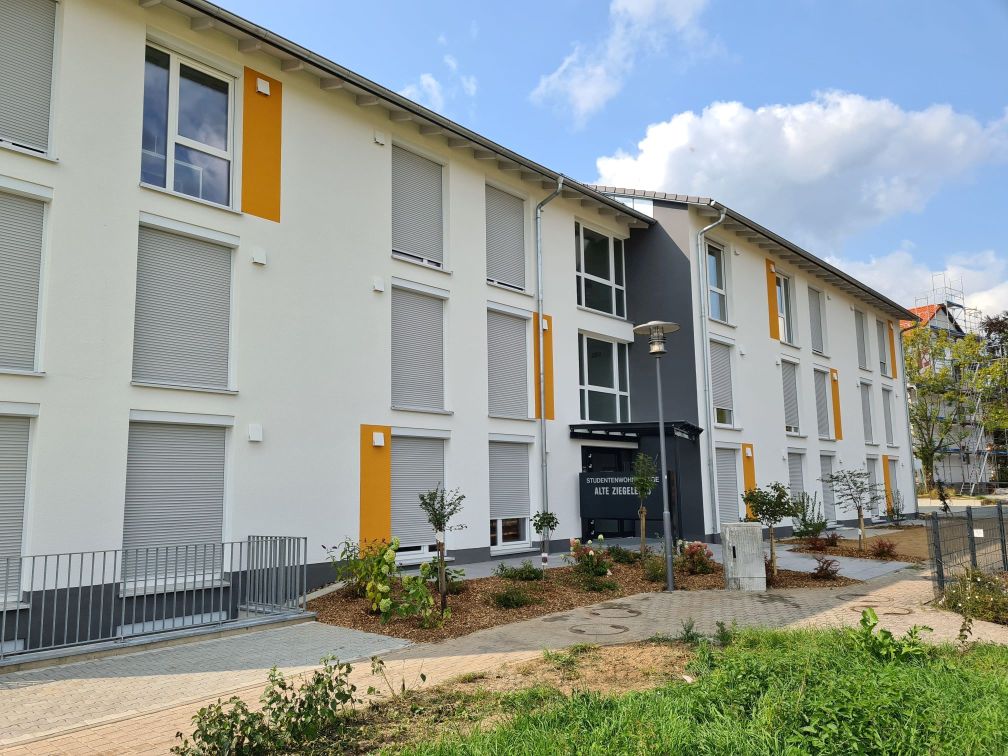 Student Dormitory:
In the summer of 2020, a newly built student dormitory has been opened in Kulmbach, which is located next to the city centre and near the faculty. It has a sufficient number of furnished student apartments, a large common room, a laundry room (washing machines and dryers) and a bicycle cellar.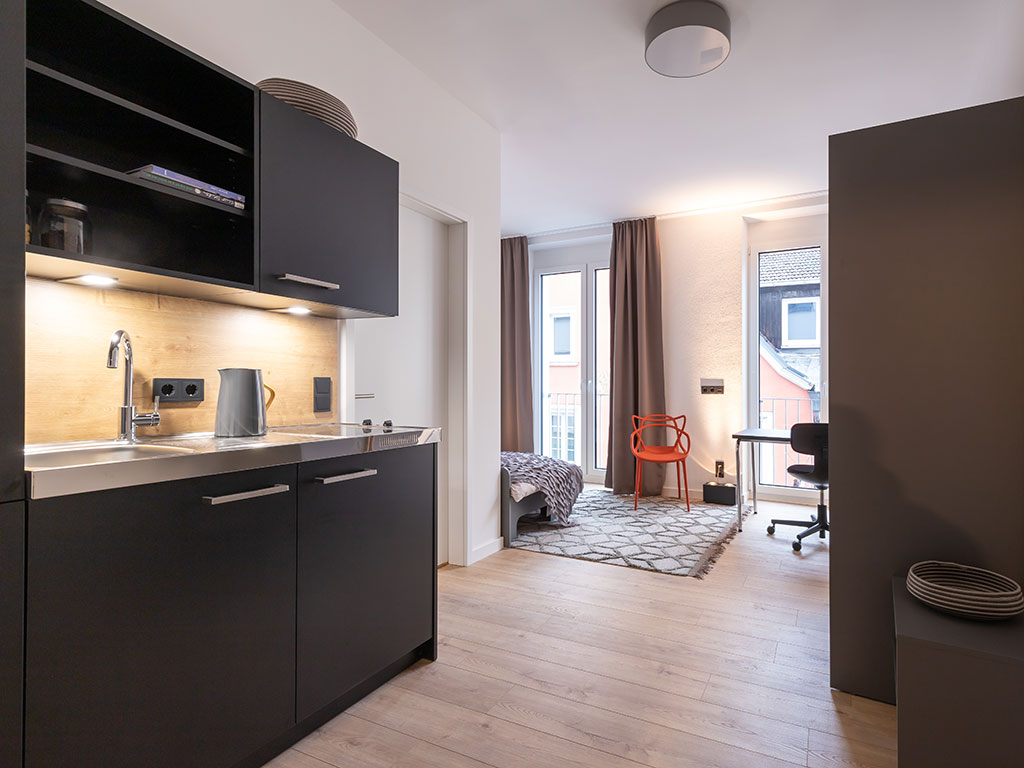 Student apartments in Kulmbach - KU Living:
From April 2023, student apartments are available in the heart of Kulmbach. All apartments are modern and fully furnished. There are different categories to choose from. The building has a laundry room with washing machines and dryers. The apartments are located in the pedestrian zone and the campus is only a 5-minute walk away.
Wohnungsbaugenossenschaften: