Interested? Taste it!
Are you hungry for innovative and interdisciplinary bachelor's and master's programmes in the emerging field of life sciences? Here you can taste it!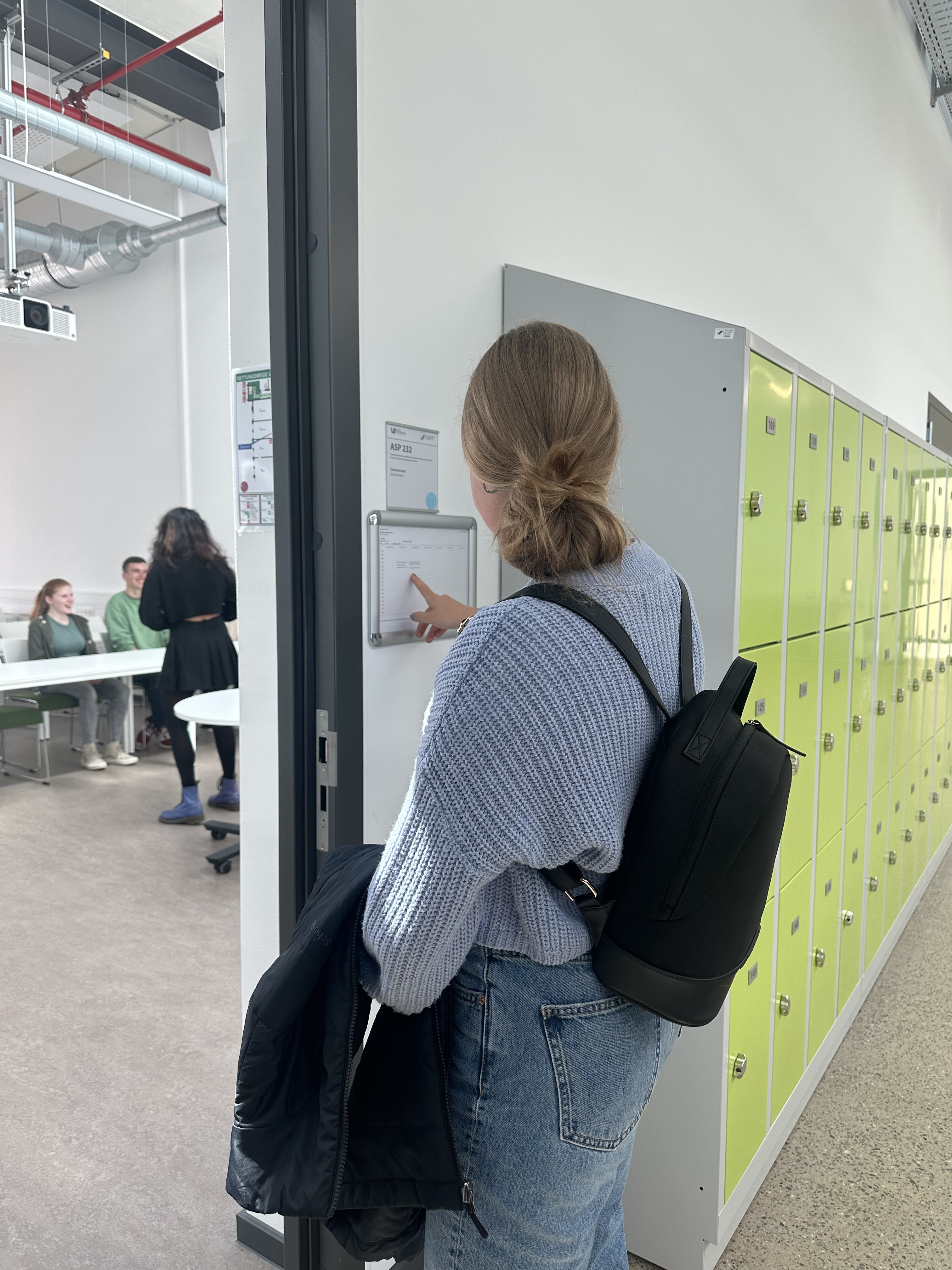 Are you considering whether studying with us is the right thing for you and you would like to get an idea of what it's like on campus - maybe even try out a lecture or two? Simply contact us. We look forward to your visit!