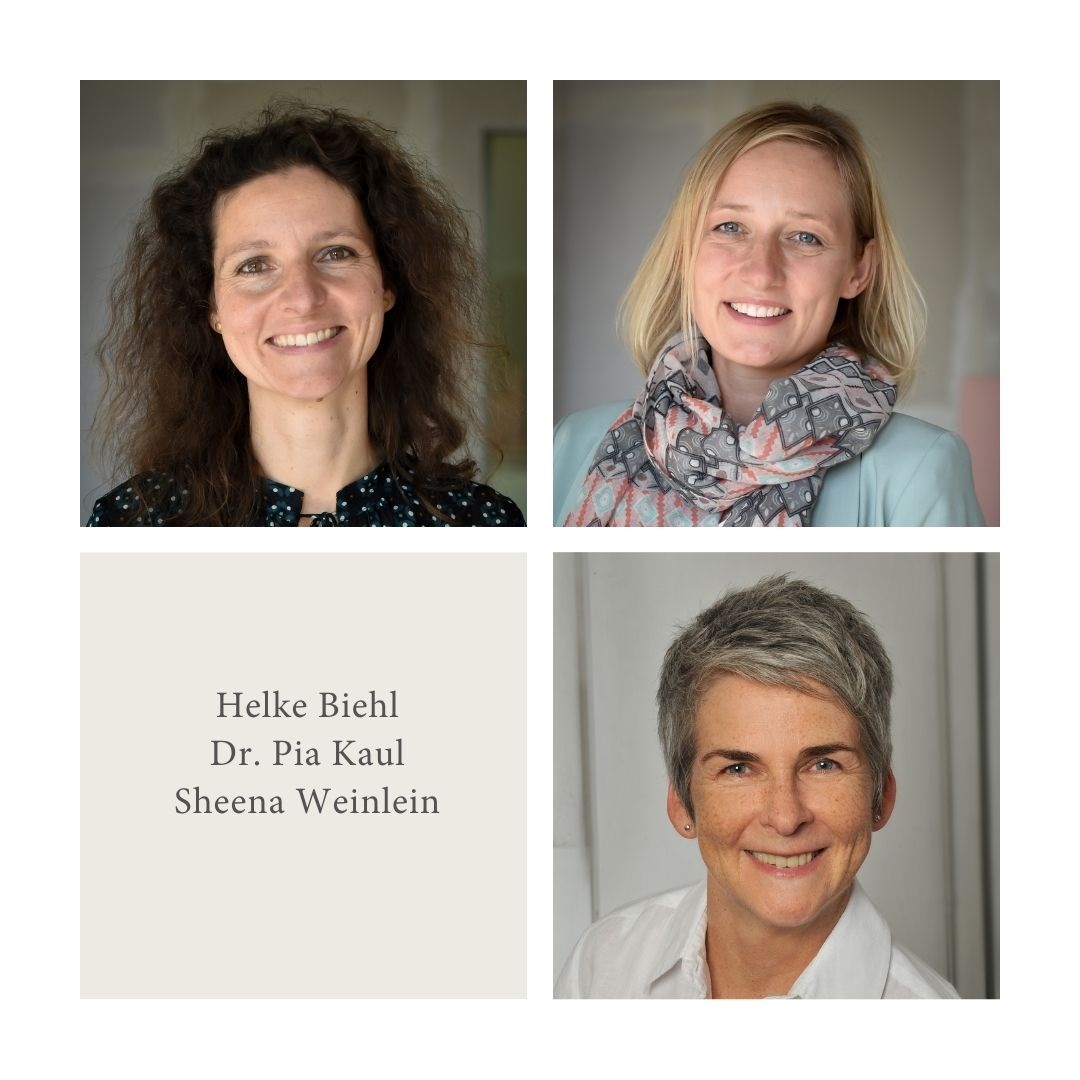 Faculty advisor for teaching and learning/ PULS Study Support
Our central task is the service-oriented and individual support of our students from the very first request for advice to the nurturing of relationships within the framework of an alumni network. We are familiar with the characteristics of Kulmbach and, of course, we are closely networked with all facilities and services of the University of Bayreuth.
Please do not hesitate to contact us, if you have any questions. We would be happy to help you!
E-Mail: studyservice-kulmbach@uni-bayreuth.de

Telefon: +49 (0) 9221 407 1006 (Biehl), 1007 (Dr. Kaul), 1018 (Weinlein)

Büro: Hans-Hacker-Straße 10 (Alte Spinnerei), 95326 Kulmbach, 2nd floor, room 2.05

Office hours: by arrangement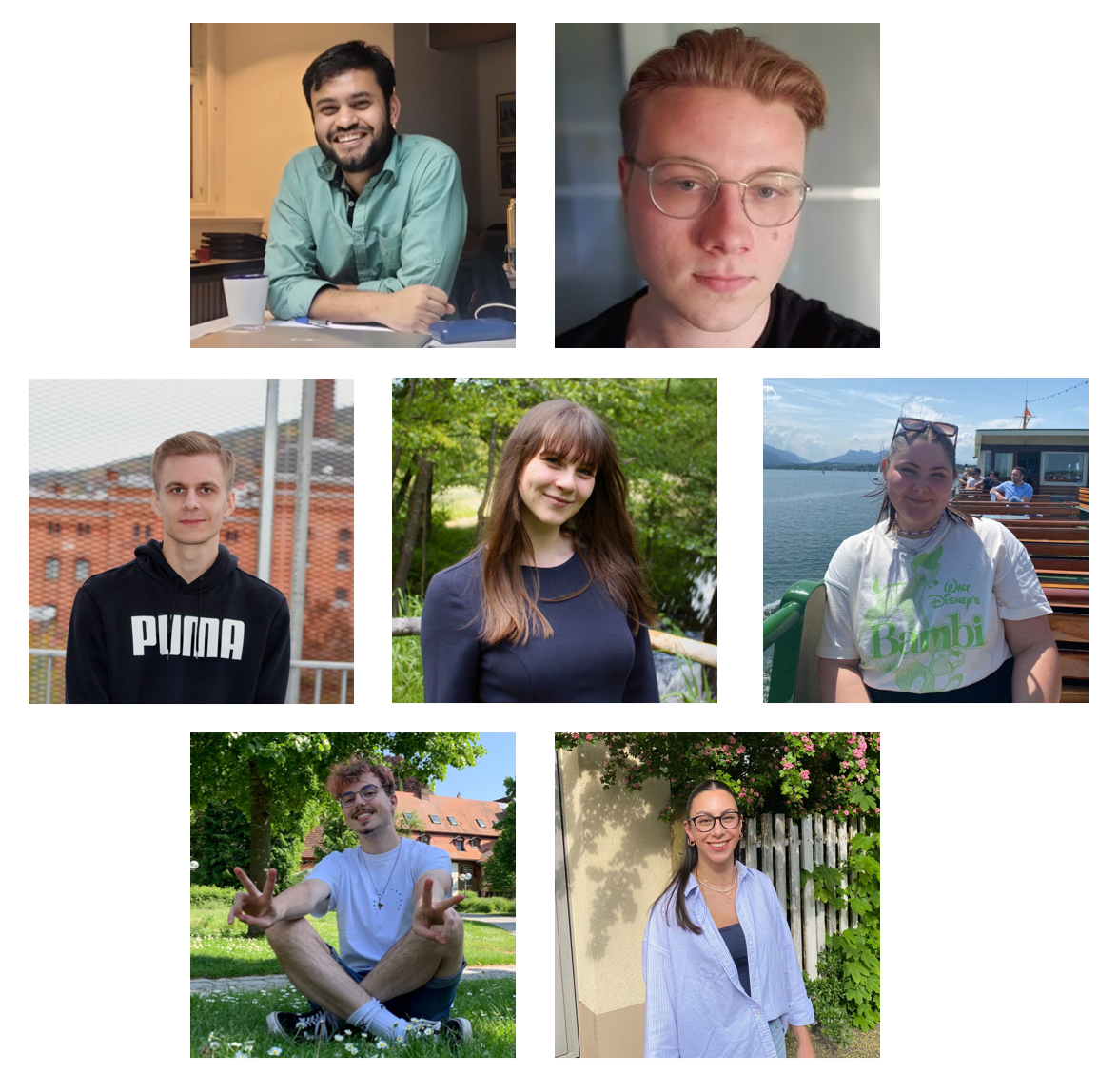 Student Council
Hello all, we are your student council!
It's our goal to make the transition into your studies at the University of Bayreuth as smooth as possible! We'll help you get to know the other students from Campus Kulmbach by organizing a few events. These will contain information about beginning your studies as well as general life in Kulmbach. We are happy to help you with any questions now and during the semester, just send an e-mail to studentcouncil-kulmbach@uni-bayreuth.de, follow us on Instagram or visit us in the student council office during our opening hours (to be announced).
Our current members are (from top left to bottom right): Shivam Yadav (Global Food, Nutrition and Health - GFNH), Yannick Yasar (Lebensmittel- und Gesundheitswissenschaften - LGW), Marcel Bauer (LGW), Sophia Förth (LGW), Daria Voronov (LGW), Frédéric Bäcker (LGW), Vivien Sefcik (LGW)