Study Coordination/ EduCare Support
Our central task is the service-oriented and individual support of our students from the very first request for advice to the nurturing of relationships within the framework of an alumni network. We are familiar with the characteristics of Kulmbach and, of course, we are closely networked with all facilities and services on the main campus in Bayreuth.
Please do not hesitate to contact us, if you have any questions. We would be happy to help you!
E-Mail: studyservice-kulmbach@uni-bayreuth.de
Telephone: +49 (0) 9221 407 1006 (Biehl) or 407 1007 (Kaul)
Fax: +49 (0) 9221 407 9565
Office: Campus in Kulmbach, Fritz-Hornschuch-Straße 13, 95326 Kulmbach, Room 1.05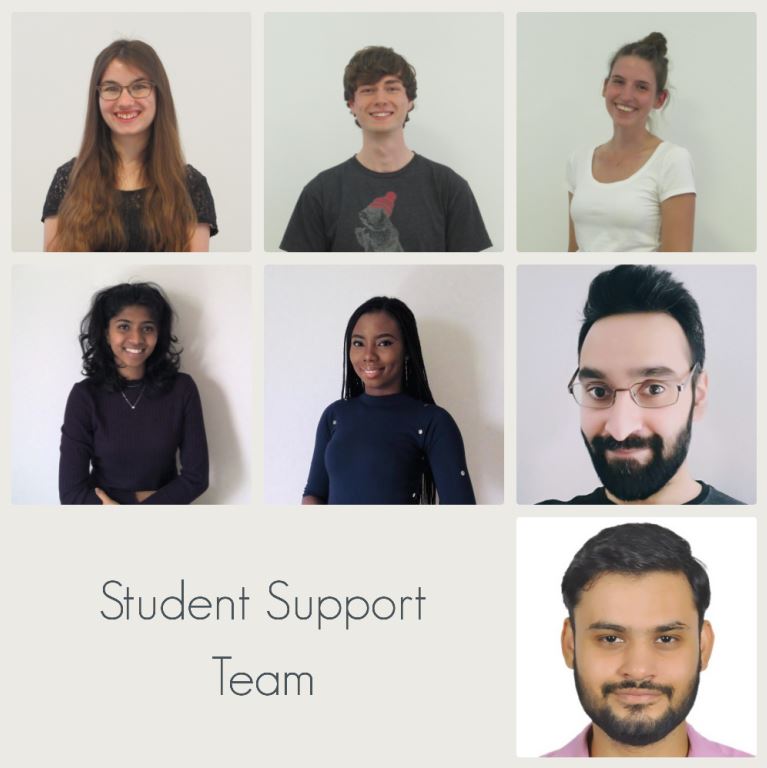 Student Support Team
We are students at the University of Bayreuth in the fields of food and health sciences, economics, and natural sciences. Our mission is to make your start in Kulmbach as nice and smooth as possible. You can contact us throughout the semester if you have any questions concerning student life. We are glad to help you at any time. You will get to know us at various events from the beginning on and during the first semester, which we will organise for you.
We are looking forward to getting to know you and wish you a wonderful time in Kulmbach!