City Life and Leisure Tips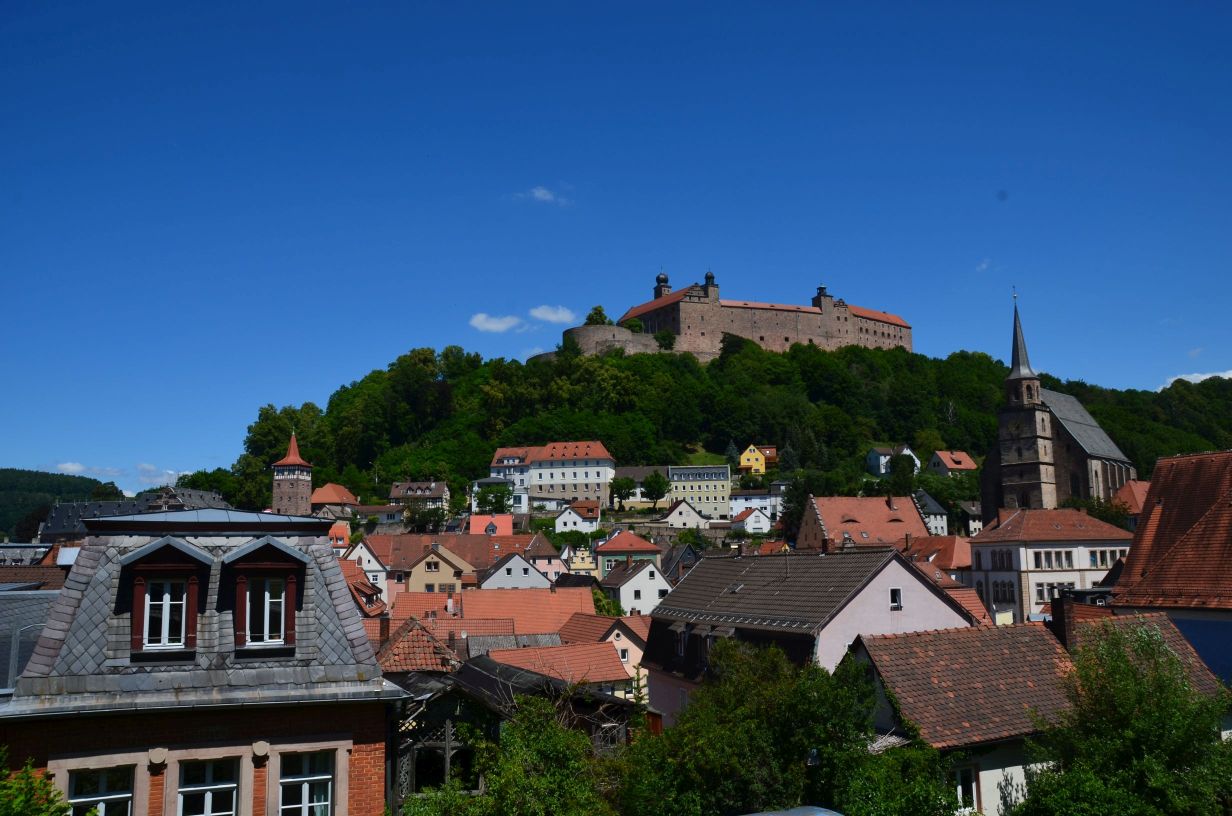 Places of interest
No matter what time of year Kulmbach and its beautiful surroundings invite you to go on a voyage of discovery. We recommend a tour to the town's landmark: The imposing Plassenburg. From up there, you can enjoy a wonderful view of the city and even see our campus.
Apart from the Plassenburg, there are many other sights in and around Kulmbach that can be explored:
Kulmbach Town Hall
Kulmbach Bathhouse
White Tower
Red Tower
Hospital Church
Petrikirche Kulmbach
Langheimer Amtshof
Schlösslein Kulmbach
Zinsfeld Fountain
Lutipold Fountain
Rehturm Kulmbach
Steinenhausen Castle

Culture

For those interested in culture, there are excursions to the brewery, bakery or spice museum. Furthermore, the tourist office offers city tours on various topics, including historical tours and horror tours.

Events

In addition to the Kulmbach Beer Week in summer, there are numerous other events during the year:

Kulmbach Biker Event

Kulmbach Fair

Medieval Market

Old Town Festival
Plassenburg Open Air Events
Kulmbach Beer Week
Grünzug Festival

Christmas Market

Sports

The impressive natural landscape around Kulmbach offers a large and varied choice of activities for everyone. Altogether, numerous hiking tours and cycle routes invite you to explore the landscape. Bicycles can also be rented in the town.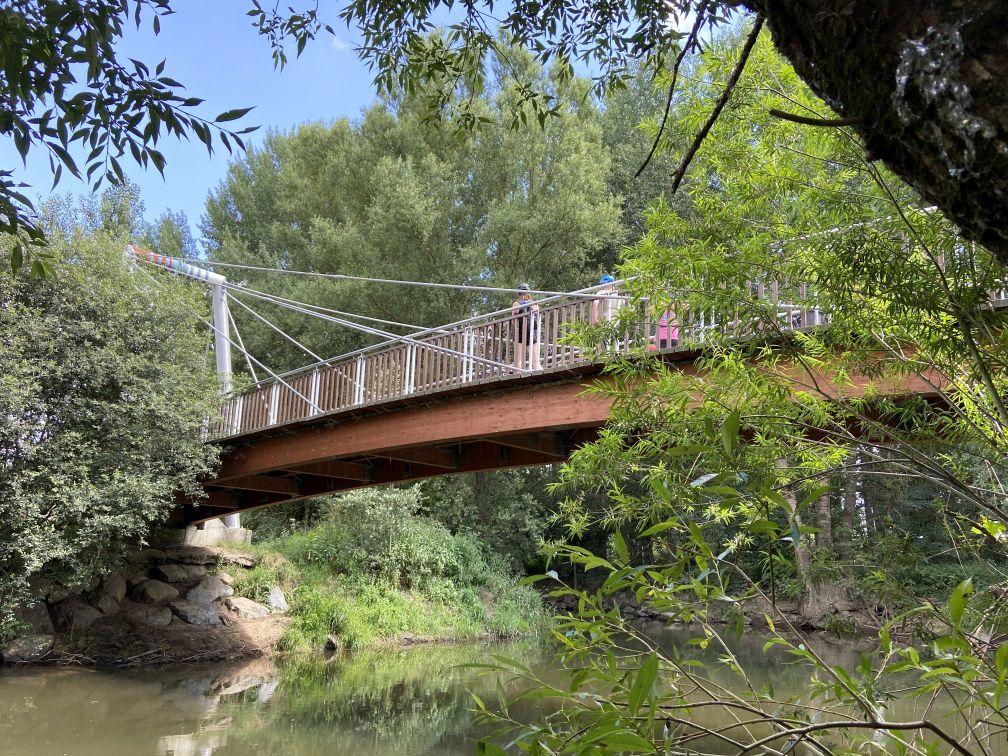 Our tip: Bicycle Tour to the "Mainzusammenfluss"

Only a few kilometres away from the town centre you can observe how two rivers become one. The source of the White Main lies in the Fichtelgebirge, the source of the Red Main in Franconian Switzerland. At Steinenhausen Castle, the two rivers unite to an important river, which travels almost 600 kilometres until it flows into the Rhine, near Mainz. The place is easily accessible by bike and simply perfect for having a little picnic with friends!
For body and soul

Kulmbach also offers culinary highlights, as the town is one of the 100 pleasure locations of Bavaria. The diverse regional specialities of Franconian cuisine and the popular Kulmbach beer can be tasted in the many traditional retaurants in the town centre or at the annual Kulmbach Beer Week..