Student life at the University of Bayreuth will surely remain in everyone's best memory. It is where friendships are made, collaborations are initiated, ideas are conceived and the course for the future is set!
You can find an overview of the numerous possibilities besides studying here. Many of the current offers focus on the main campus in Bayreuth. But we are sure that a similarly comprehensive and creative campus life in Kulmbach will soon develop together with you!
Campus life in Kulmbach is continuing to grow and develop, we look forward to you being a part of it. Here are just a few things happening in Kulmbach that might wet your appetite!
++++ To keep updated on what's happening on Campus, don't forget to join our Instagram community ++++

---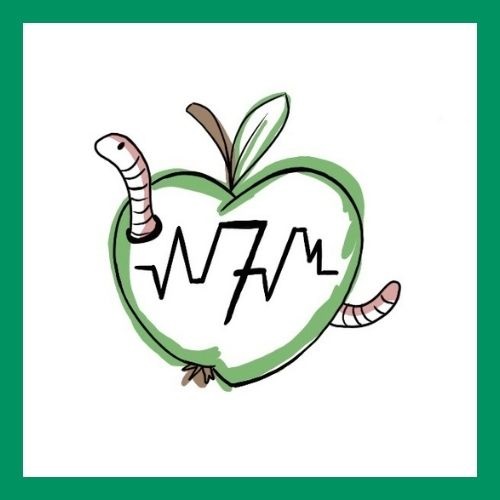 Various events such as movie or board game nights, beer pong parties, concerts and barbeques are organised by the Student Council for everyone to take a break from studying and socialize. Our regular biweeking 'Stammtisch' (get-together) helps bring students together as well as involve them in university life. Any fun idea can become a reality and we keep everyone up-to-date through Instagram, Whatsapp groups chats and our Faculty e-learning platform.
Besides our official events, students get together as part of other organisations or private groups for chill evenings in or a night out in Kulmbach or Bayreuth.
---
Societies and Associations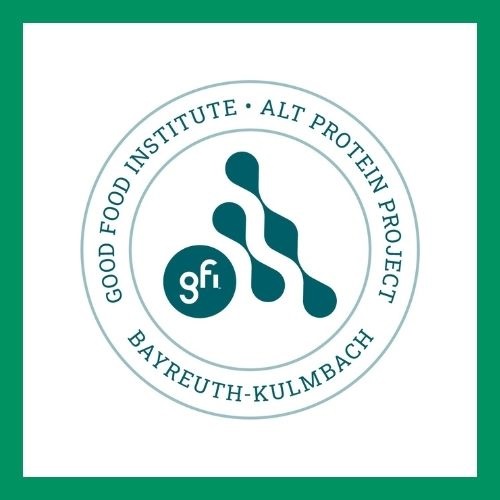 The Bayreuth-Kulmbach Alt Project is a student-lead initiative founded on Campus Kulmbach.
Our goal is to create international awareness of alternative proteins by promoting research, organising events and being part of a global community of world-class universities. We focus our activities on cultivated meat, plant-based alternatives, fermentation techniques and the future food industry!
We can't wait for you to join us – in the meantime don't forget to follow us on Instagram to keep updated on our activities.
---
University Sports Programme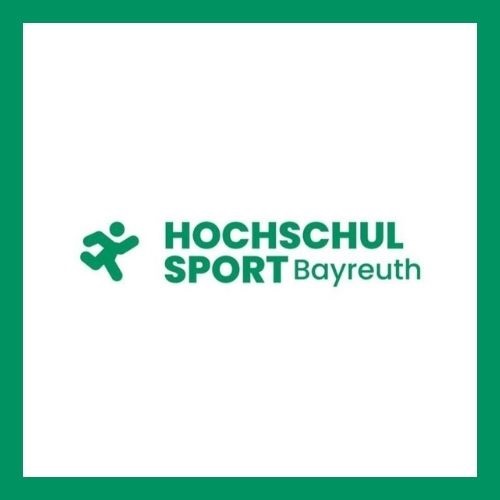 Fitness and well-being are essential to a healthy and active lifestyle, but physical and mental health are by far not the only benefits. Besides being a welcome distraction from studying and sitting at a desk staring at a screen all day (which most of us do way too much!), our fitness and well-being classes are an excellent opportunity to get to know your Campus Kulmbach community and have fun, meaningful interactions!
The University of Bayreuth 'Hochschulsport' (University Sports) offers a variety of courses and activities at Campus Kulmbach and Bayreuth, where anyone will find their perfect fit. Whether you would prefer to relax during restorative Yoga, shake it to the rhythm during Dance, or want to set up your teammates for a matchpoint in a friendly volleyball match, there's an activity for you!
Click here to find out more about the sports programme both in Bayreuth and as well as on campus in Kulmbach.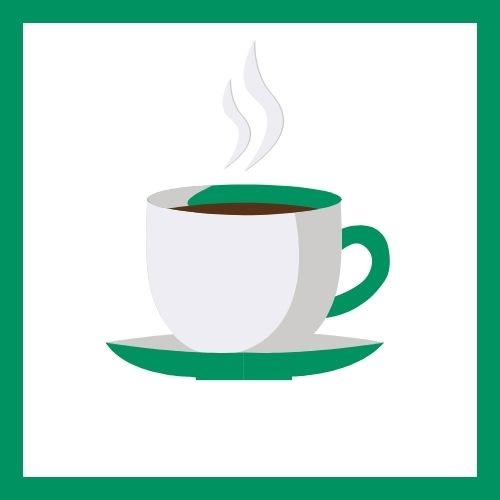 Kulmbach offers a variety of meeting places to catch up with friends over food and drink.
If you are looking to grab a quick bite and chat between lectures, then our on-campus Mensa is opened from 11:00 – 16:00 offering hot food, snacks and drinks. Or you might want to stretch your legs and eat locally. The area offers a variety of hot food spots serving snacks such as noodles, falafel, sub sandwiches as well as the traditional Kulmbacher Bratwurst.
Alternatively, follow the German tradition of afternoon 'Kaffee und Kuchen' and catch up with friends in the selection of bakeries and cafes dotted around city. And when the sun is out, a visit to the local ice cream-parlours is a must! In the evening, you can try some of the local restaurants and bars all of which are within easy walking distance.
Head over to our city and leisure page for more information on outdoor activities and events in Kulmbach.